Repairing superficial 
micro-scratches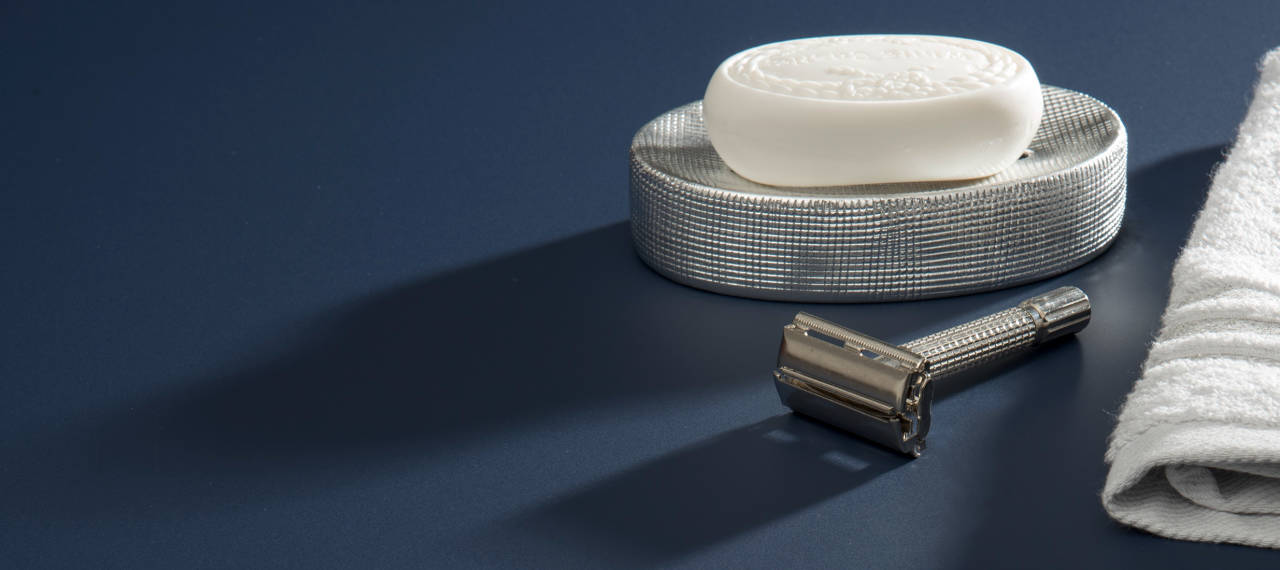 Repairing superficial 
micro-scratches
When applied to micro-scratches, thermal healing can recover your FENIX surface. To learn more about this, please watch the following video.
Is your matt surface FENIX?
Before following these instructions, please verify whether your matt surface is FENIX. Be aware that not all matt surfaces that look similar have the same resistance to cleaning liquids. In case of doubt, the supplier of your piece of furniture will be able to clarify if it is FENIX.
Are you looking for specific information about FENIX cleaning? Please, fill out the following form and we'll get back to you very soon.