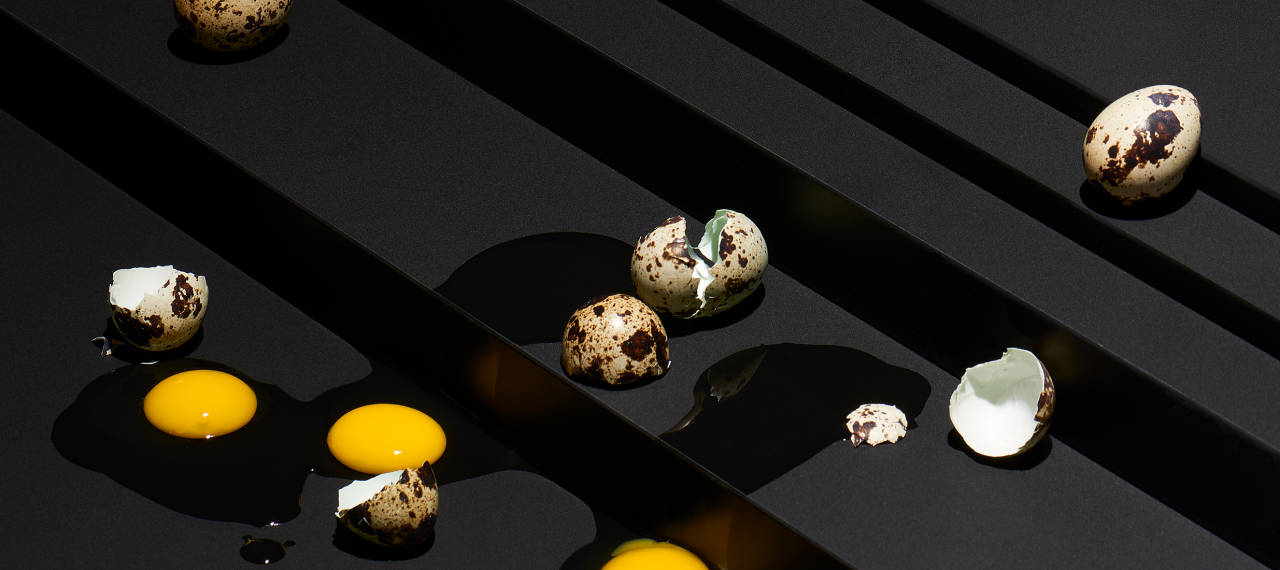 In the everyday use of FENIX, the material is in contact with different substances that may leave stains. Below you can find guidelines to remove the most common ones
Is your matt surface FENIX?
Before following these instructions, please verify whether your matt surface is FENIX. Be aware that not all matt surfaces that look similar have the same resistance to cleaning liquids. In case of doubt, the supplier of your piece of furniture will be able to clarify if it is FENIX.
 
Coffee Stain
If you spilled coffee on your FENIX surface, absorb the stain, use a kitchen degreaser, rinse thoroughly with water.
Sugar Syrups
Did your poured syrup on a FENIX matt surface? Watch this short video to learn how to clean it properly.
Soft drinks stain
Here are four steps for cleaning a soft drink stain on your FENIX matt surface.
Oil stain
Was an oil stain left behind after cooking? See here how to clean your FENIX matt surface.
Tomato sauce stain 
If tomato sauce is spilled on your FENIX matt surface, start by absorbing it with a paper towel.
Shoe polish stain
Did you accidentally stain your FENIX matt surface with shoe polish? Discover the best way to remove it.
Wine stain 
Absorb the wine stain from your FENIX matt surface, clean with kitchen degreaser, rinse thoroughly, and dry.
Lipstick stain 
To remove the stain from FENIX matt surface, get make-up remover and watch this video before you start cleaning.
Sauce stain 
Is there sauce on your FENIX matt surface? With a few quick steps you can clean it properly.
If you wish to know more about FENIX cleaning, please contact our Customer Care at the following number:
+39 0172 436 170 or fill out the form below.
We will be happy to help you by answering the call in English or Italian. Our line is available from Monday to Friday, from 8am to 8pm, and on Saturday from 8am to 2pm. 
Are you looking for specific information about FENIX cleaning? Please, fill out the following form and we'll get back to you very soon.