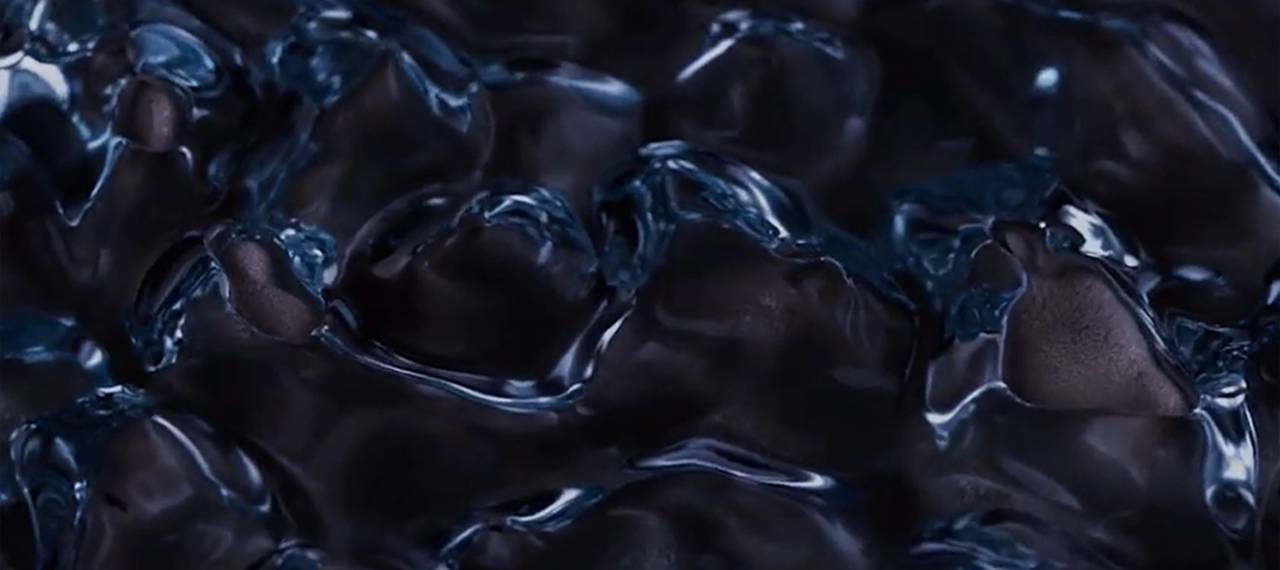 It doesn't happen often, but if you have not regularly cleaned your FENIX surface correctly over time, dirt from multiple sources can build up inside the microstructure and cause it to change appearance. 

If you are experiencing this issue, follow this guidance to clean your FENIX surface
Is your matt surface FENIX?
Before following these instructions, please verify whether your matt surface is FENIX. Be aware that not all matt surfaces that look similar have the same resistance to cleaning liquids. In case of doubt, the supplier of your piece of furniture will be able to clarify if it is FENIX.
 
What you need
Warm water
A kitchen degreaser
A limescale removing cleaning liquid
A melamine sponge (also known as magic sponge)
Clean cloths
Watch the video and follow the steps described to bring your surface back to the cleanliness of day one.
If you wish to know more about FENIX cleaning, please contact our Customer Care at the following number:
+39 0172 436 170 or fill out the form below.
We will be happy to help you by answering the call in English or Italian. Our line is available from Monday to Friday, from 8am to 8pm, and on Saturday from 8am to 2pm. 
Are you looking for specific information about FENIX cleaning? Please, fill out the following form and we'll get back to you very soon. 
Repairing superficial micro-scratches