Innovative materials for interior design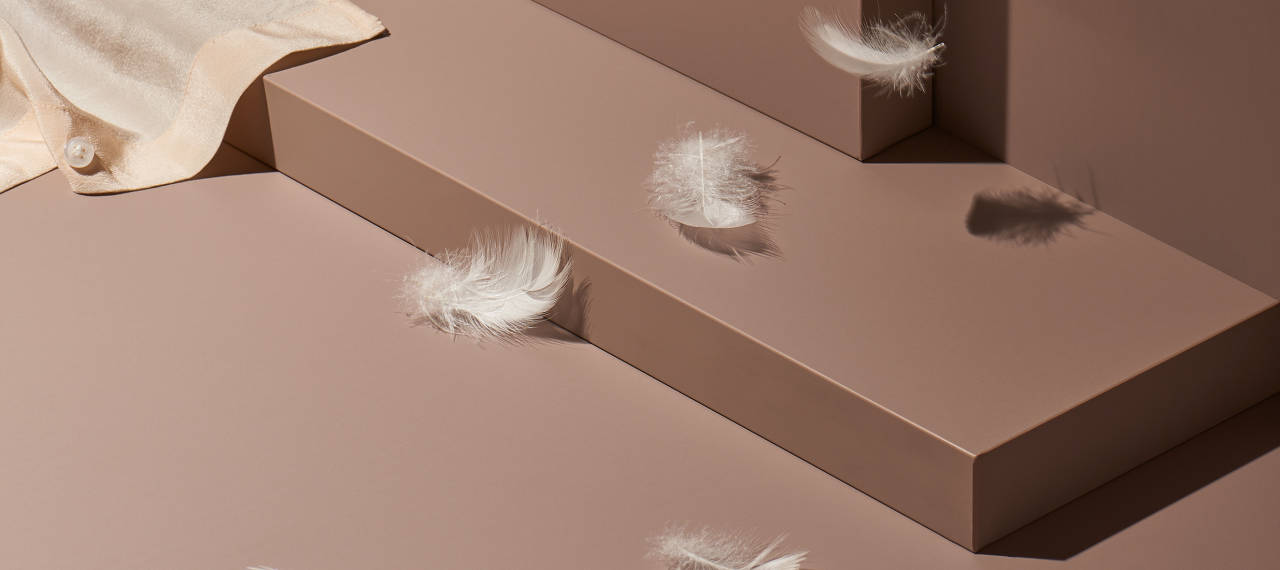 Innovative materials for interior design
In 2013, Arpa Industriale created a new material. Drawing inspiration from the Phoenix's legend and its ability to infinitely regenerate, FENIX® marked the beginning of a breakthrough chapter in the story of interior design.   
Evolving over time, a whole family of materials came to life. FENIX's brand has turned into an open system that includes innovative materials and solutions designed for furnishing and interior fitting. With the introduction of X-KIN®, the FENIX system is extended also to interior walls, being applied just like a wallpaper.  
Suitable for both vertical and horizonal applications, the brand uses proprietary technologies to make you experience a unique aesthetic and haptic appeal. Throughout the years, FENIX has developed new products and chromatic explorations, always maintaining its distinctive features of low light reflectivity, soft touch and anti-fingerprint.  
To know more about FENIX innovation technologies, which provide the materials with their specific structure and characteristics, visit the Technology & Innovation page.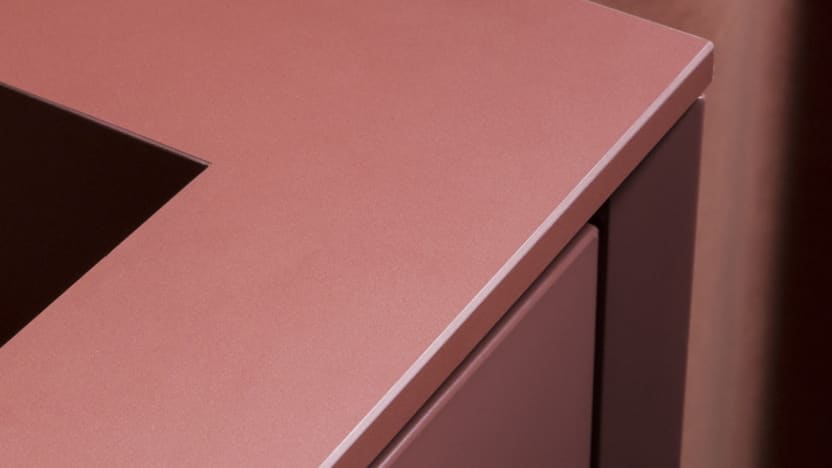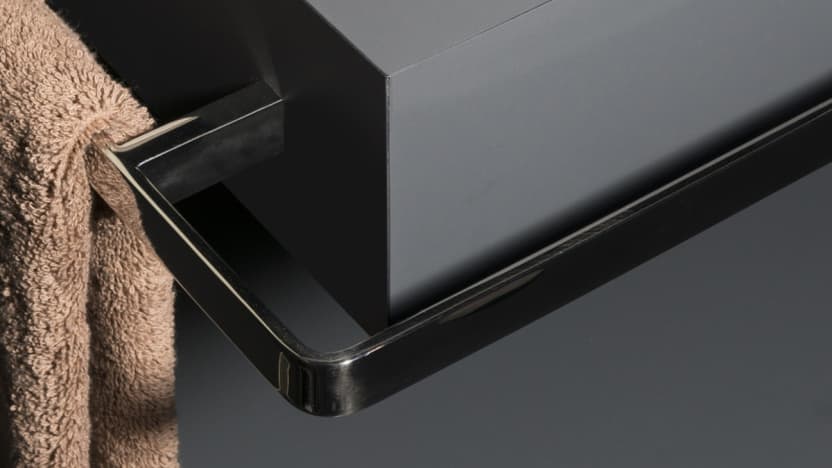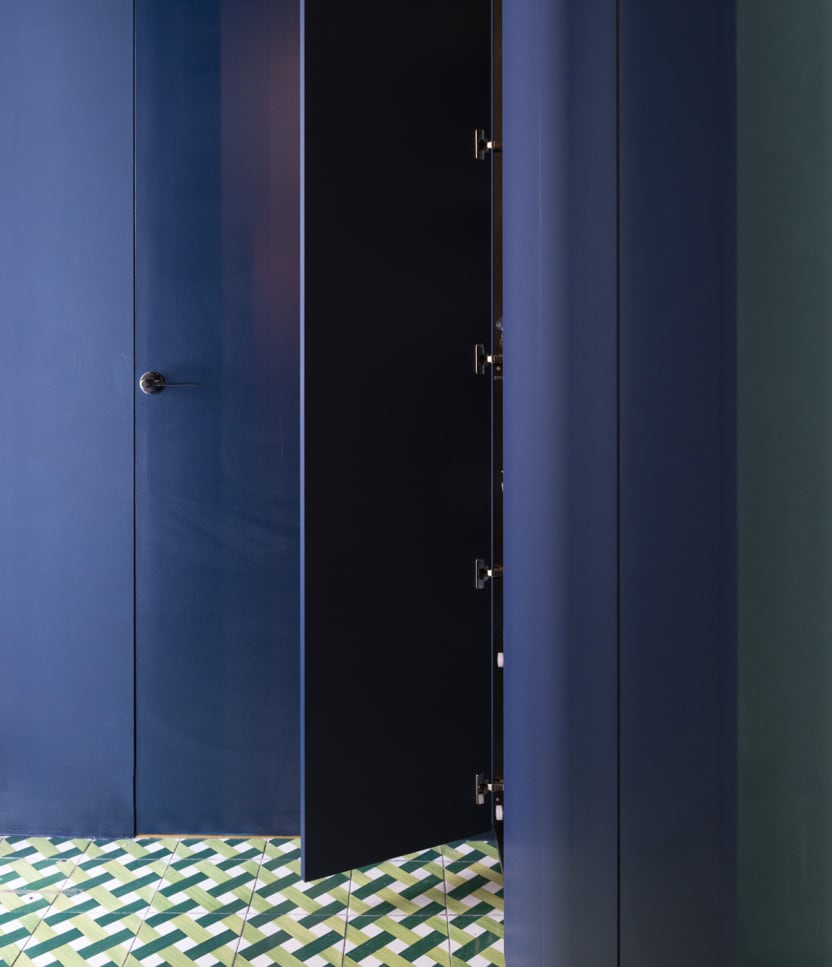 FENIX has the ability to transform any environment into a place of real comfort and aesthetic pleasure for all experiencing it. The innovative materials are created with distinctive features that make this possible. Extremely matt, soft touch, anti-fingerprint, FENIX also includes the possibility of thermal healing of superficial micro-scratches.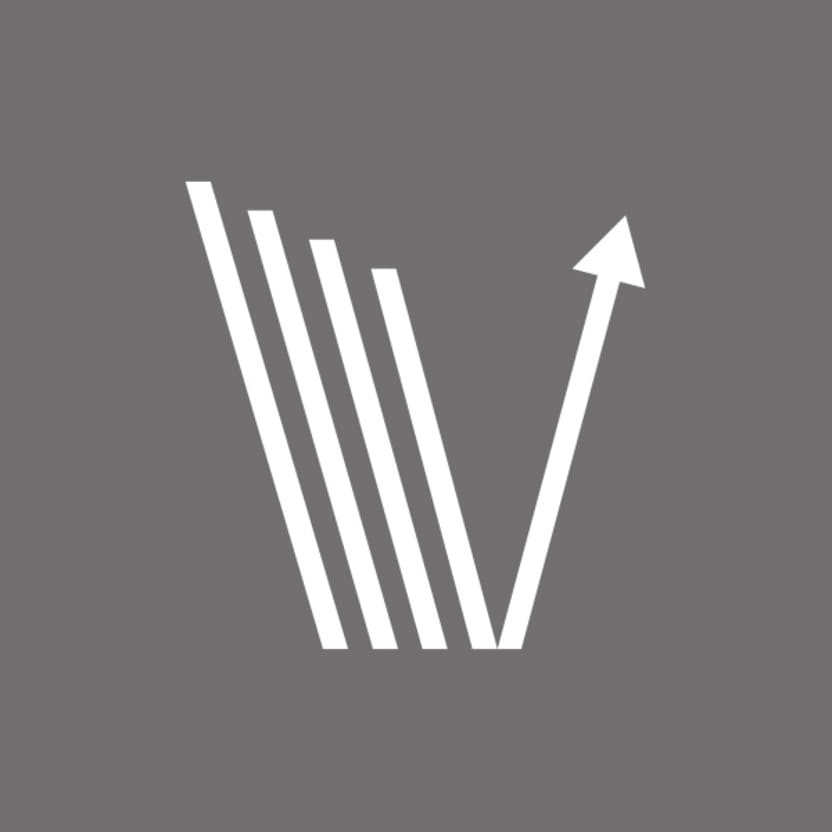 Low light reflectivity, extremely matt surface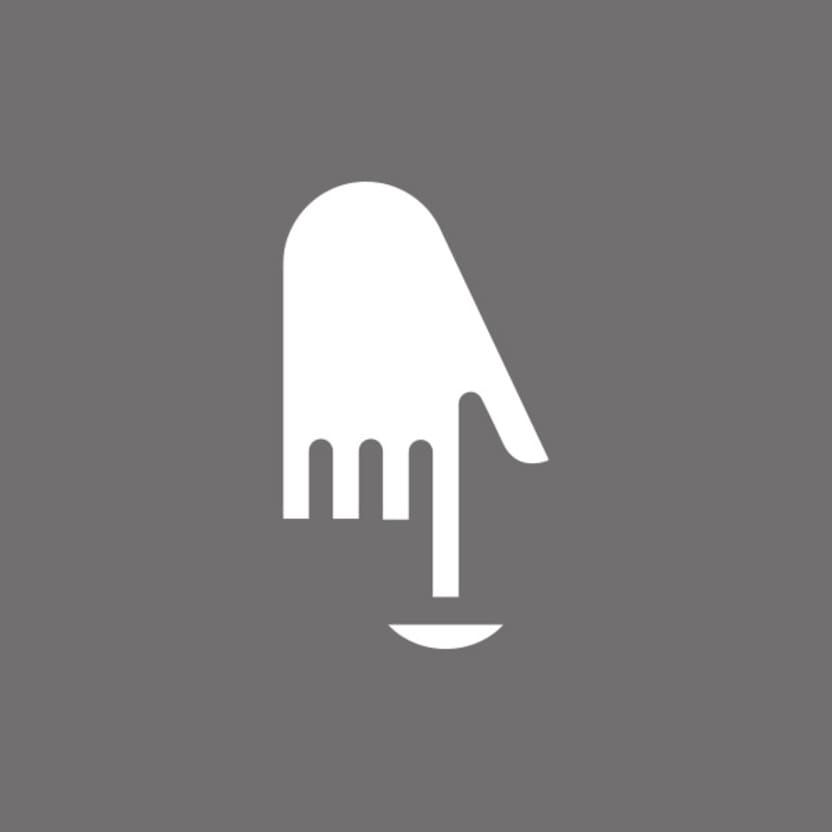 Soft touch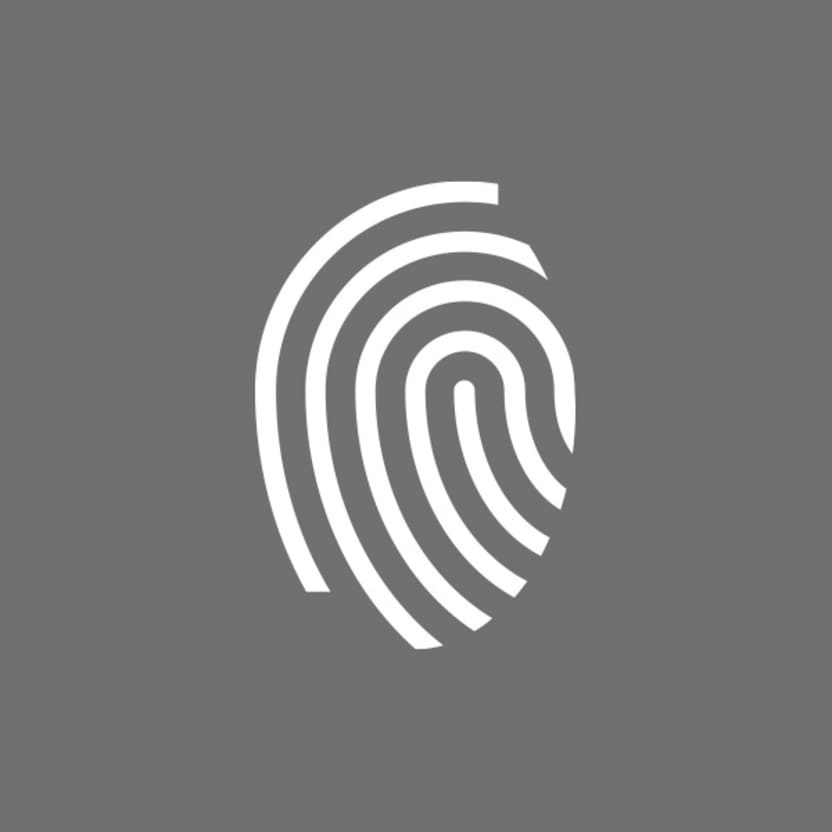 Anti-fingerprint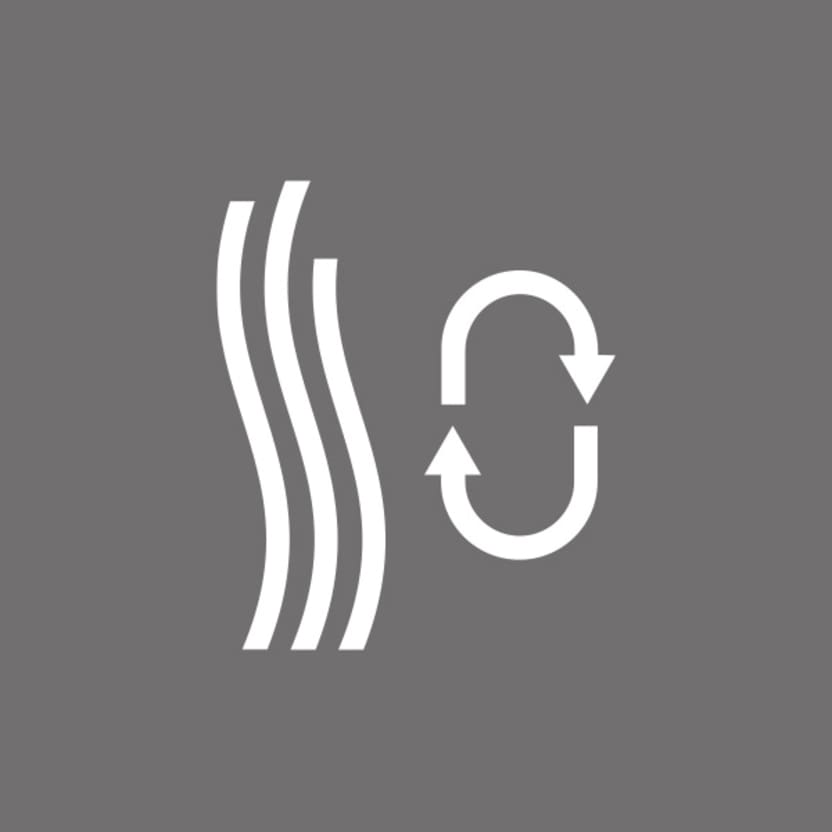 Thermal healing of superficial micro-scratches
Watch the video to explore how FENIX can embrace you with unique sensations, visually and tactilely.