FENIX INTEGRATED SOLUTION Washbasins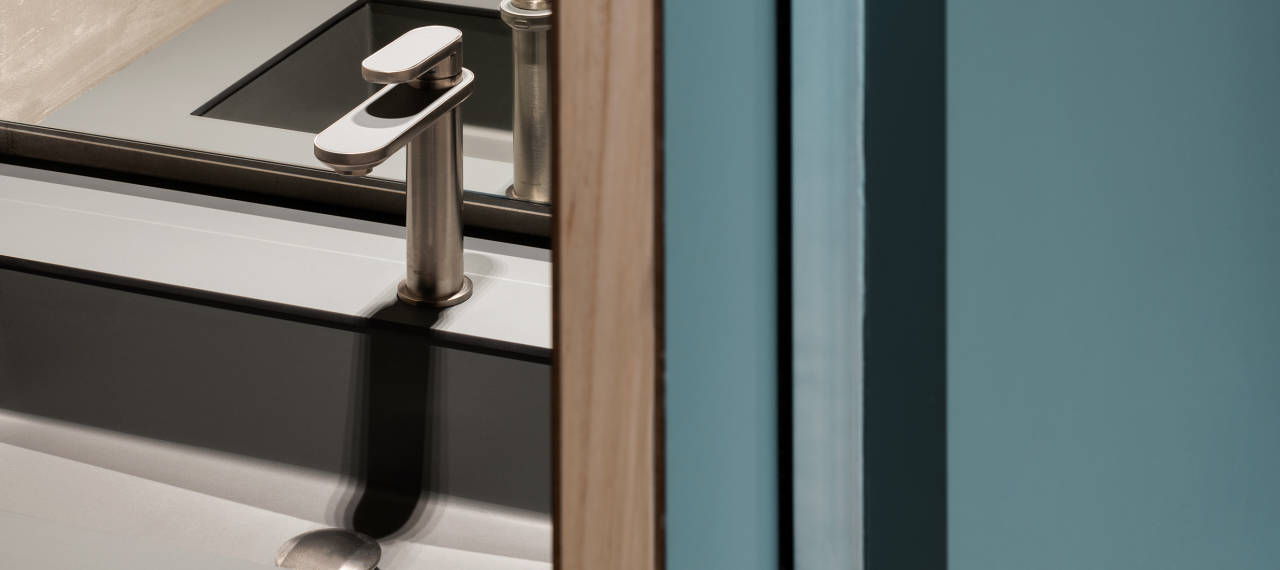 FENIX INTEGRATED SOLUTION Washbasins
A solution of integrated washbasins designed to match vanity tops made of FENIX. The washbasin collection is made of an innovative "matt composite material" that suits FENIX look and feel perfectly: an aesthetic integration among washbasin, countertop and bathrooms design.
This washbasins collection represents an elegant and harmonic choice that combines performance with aesthetics. Washbasins are made of an exclusive material. This is conceived for washbasin production and it is a blend of ceramic nanoparticles and six innovative acrylic resins. The special composition makes the washbasin more resistant to impact and thermal shocks. Its smooth surface allows a rapid flowing of water and creates a "lotus effect" that eases the cleaning. The UV protection prevents the washbasin from discolouration effects over time.
Integrated washbasins enrich the design with a touch of simplicity and elegance. With this purpose, nine colours have been created to match FENIX colours allowing a high level of chromatic correspondence between top and washbasin.
0032Bianco Kos
0717Castoro Ottawa
0718Grigio Londra
0720Nero Ingo
0724Grigio Bromo
0725Grigio Efeso
0750Verde Comodoro
0751Rosso Jaipur
0754Blu Fes
Download the Washbasins brochure to know more about the options available.
TWO DIFFERENT SOLUTIONS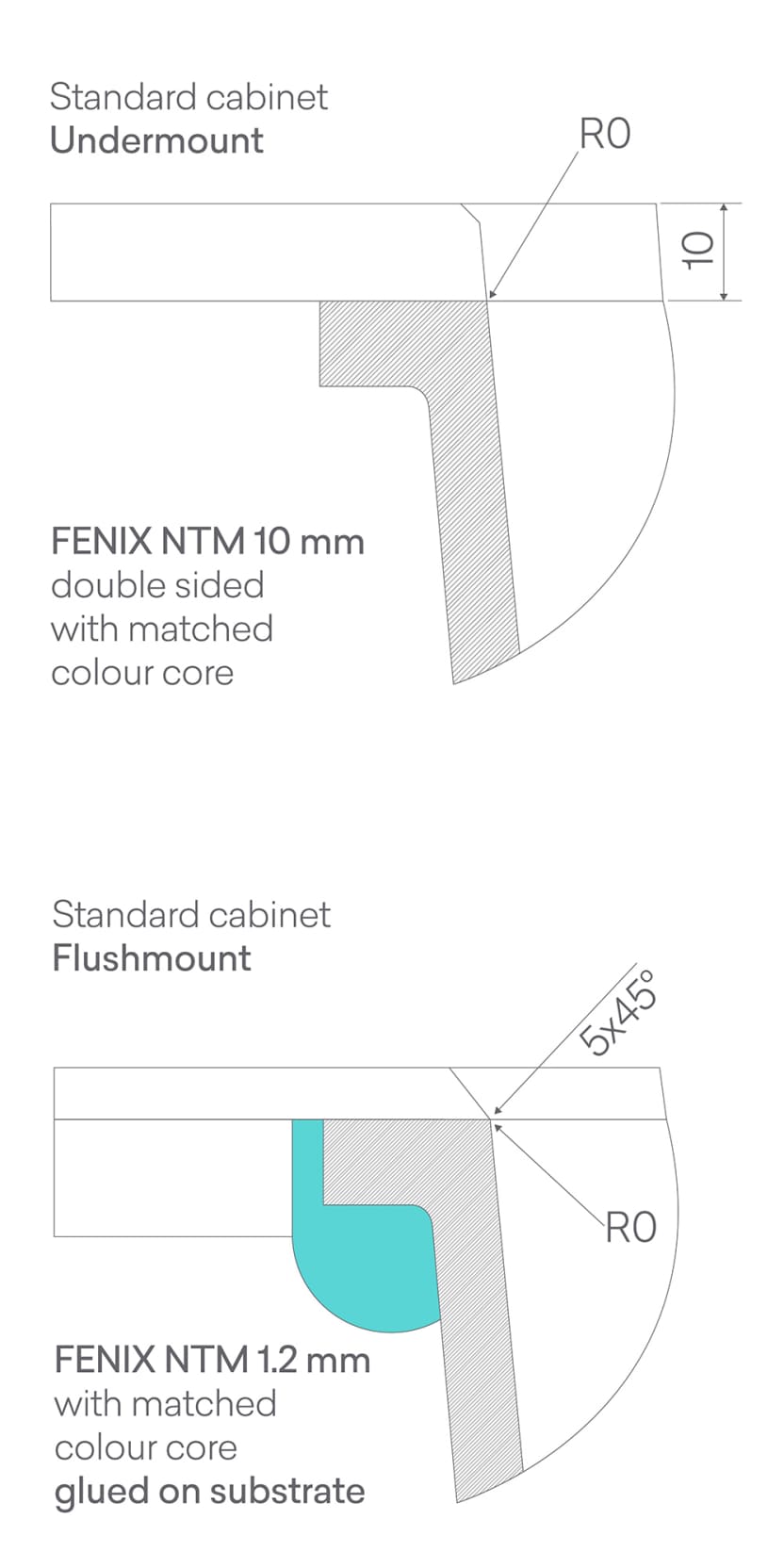 Two types of installation that fit multiple needs.
UNDERMOUNT, the sink is fixed to the worktop as undermount.
FLUSHMOUNT, the sink is fixed to the worktop as flushmount.
AESTHETICS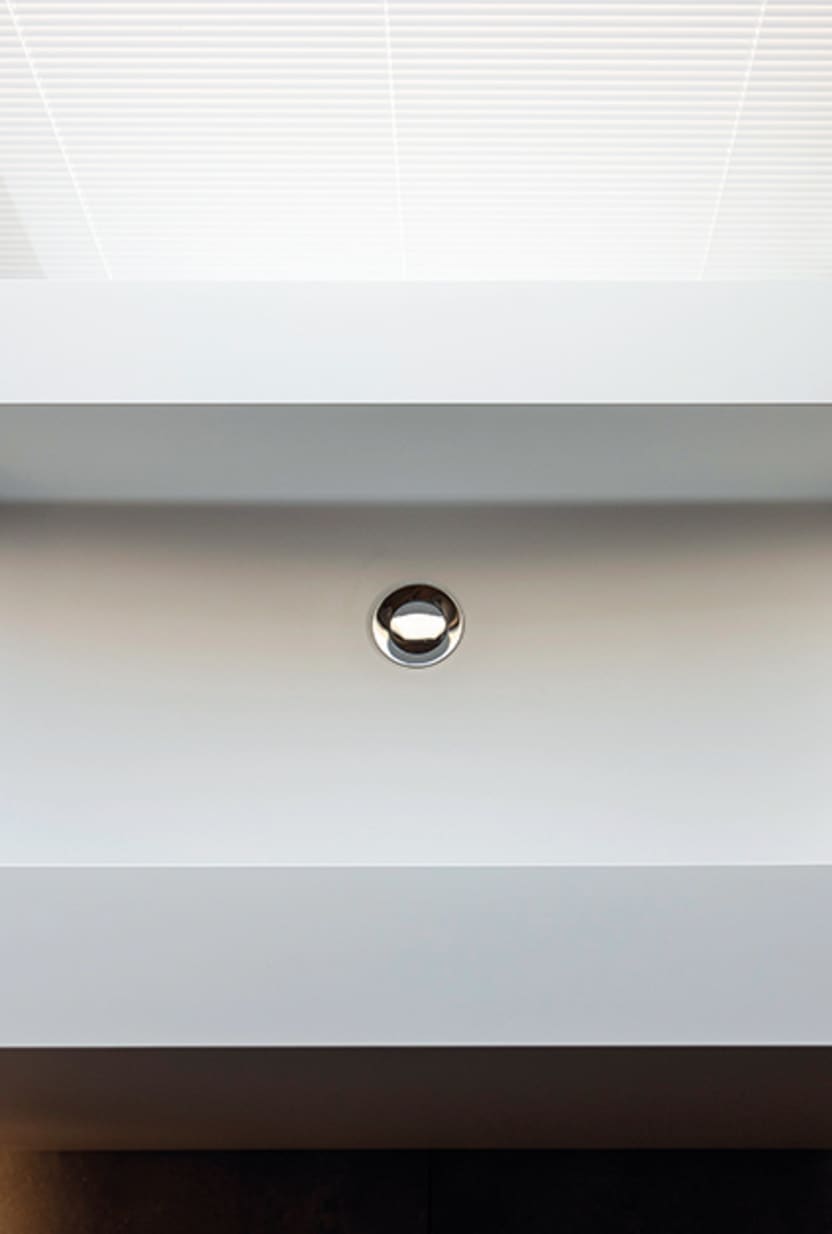 A well-designed bathroom is made up of a mix of elements: stylish washbasins that are fully integrated with countertops. The combination is definitely a trend solution for interior projects.
WASHBASINS KIT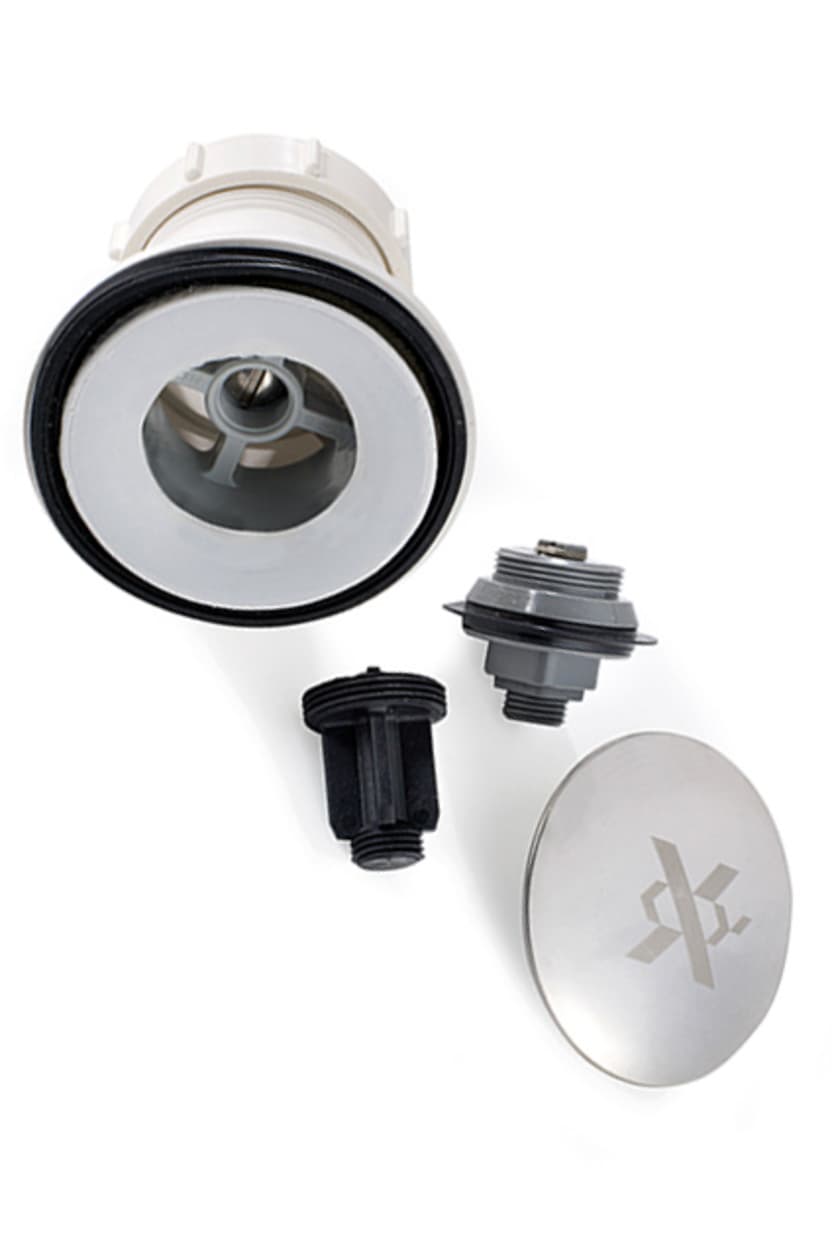 Integrated drain cover
Free flowing or click-clack option Drain
Installation kit included
INTEGRATED WASHBASIN - UNDERMOUNT
INTEGRATED WASHBASIN - FLUSHMOUNT
Are you looking for specific information about FENIX or wish to get in touch for projects and collaborations? Please, fill out the following form and we'll get back to you very soon.