New technologies revolutionise design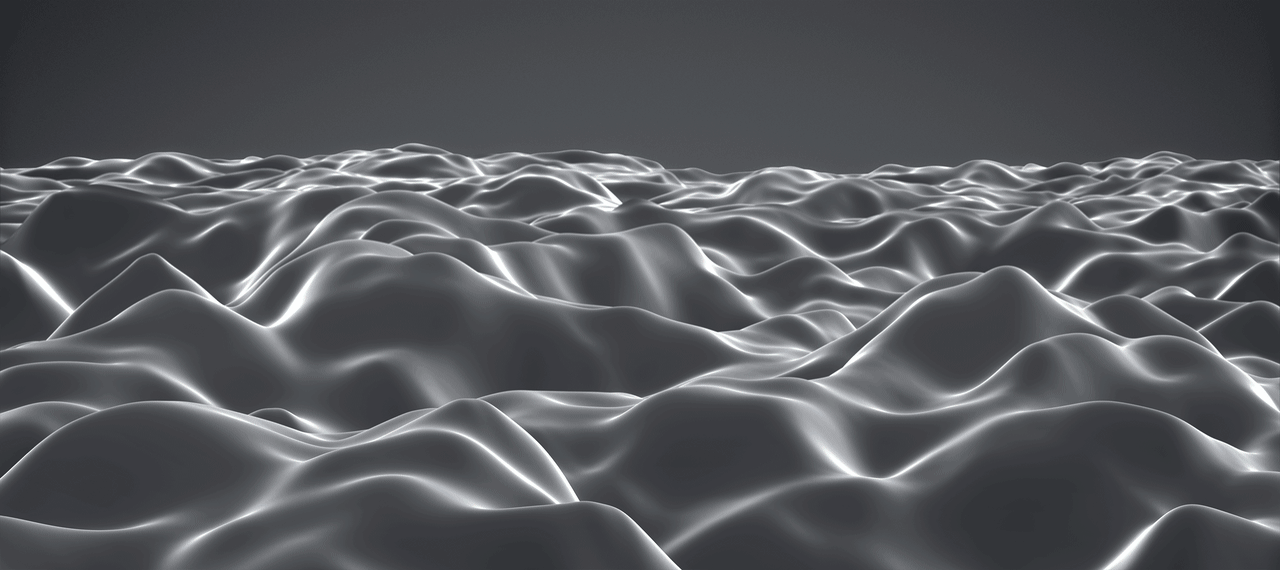 New technologies revolutionise design
FENIX products are made of paper (over 60%) and thermosetting resins (30 - 40%). The FENIX products are created by a pressing process in which heat and pressure are applied simultaneously in order to obtain a homogeneous non-porous product.
The core structure is composed of paper, impregnated with thermosetting resins. The outer surface is treated with next generation acrylic resins, which are hardened and fixed through an Electron Beam Curing process.
With low light reflectivity, the FENIX surface is extremely opaque, soft touch and anti-fingerprint. Thermal healing of superficial micro-scratches is also possible.
When viewed under a microscope, you can see that the structure of FENIX is like a landscape with uneven peaks and valleys. When light waves hit the surface, the angle of incidence is not the same everywhere. Therefore, light reflects in different directions. This is what makes FENIX matt.