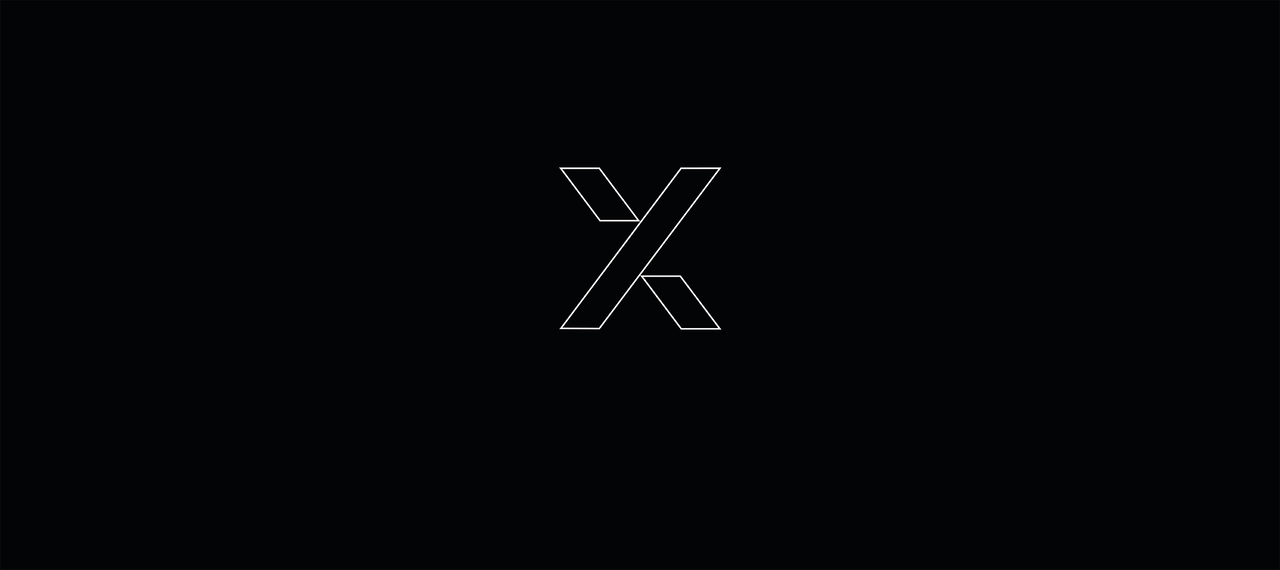 In 2013, Arpa Industriale created a new material. Or rather, a new family of materials. Drawing inspiration from the Phoenix's legend and its ability to infinitely regenerate, it was named FENIX® and marked the beginning of a revolutionary chapter in the story of interior design.  
This year also Formica® Group celebrates an important anniversary. On the occasion of FENIX®'s 10th and Formica® Brand's 110th anniversary, the two brands, together with other Group's companies, join forces in a scenographic project of interaction and inclusion. Designed by Zanellato/Bortotto and Musa, "Surfaces with a View – Unconventional of matter stories" is taking place during Milano Design Week at FENIX Scenario. The project becomes an opportunity to stage the future of surfaces and materials proposed by the companies and tell innovative ways of conceiving spaces. 
Looking forward to welcome you in FENIX Scenario to attend Surfaces with a view, here you can discover 10 facts that characterise the first decade of FENIX innovative materials. 
FENIX NTM® was the first material in the market that answered to the smart materials and matt surfaces trends. 

FENIX materials are made with proprietary technologies which use Electron Beam Curing process to harden and fix next generation acrylic resins. FENIX includes 27 shades and 3 formats.  
  
Technology & Innovation 
 

According to the legend, the Phoenix turned back to life by heat. As a matter of fact, FENIX extremely matt, soft touch and anti-fingerprint surface also provides the possibility of thermal healing of superficial micro-scratches. 

FENIX NTA® was introduced in 2017 as an empowered metallic surface. Thanks to its low light reflectivity, soft touch and anti-fingerprint properties, it can be used for horizontal applications.  

Discover the FENIX NTA colours 
 

In 2019, the brand took a significant step forward to sustainability with FENIX NTM® Bloom. Bloom Technology reduces the amount phenol used in the core's resin by 50% thanks to lignin. With a more natural core, it maintains all FENIX's distinctive features. 

FENIX won 12 international prizes, including the Honourable Mention ADI Compasso d'Oro 2016 and most recently the "Best of the Best" award at Interzum 2021.  

In October 2020, the Milanese FENIX showroom was inaugurated in the heart of Brera district. Designed by Gio Tirotto, FENIX Scenario is a meeting point of architects, designers and sector lovers.  

FENIX Scenario, Milan, Italy 

 
Since December 2021 FENIX is carbon neutral. To date, FENIX has offset over 30.000 tons of CO2.   

Carbon Neutrality 
  
 
 On the occasion of the Milano Design Week 2022, FENIX introduced X-KIN: an adaptable surface material that can be applied to interior walls just like wallpaper.  

X-KIN, Innovative wall coverings for interior design  
 

 FENIX launched six new colours available with Bloom black core. Presented during SICAM 2022, each colour is inspired by charming stories coming from different sides of the world.  

FENIX new colours