X-KIN® by FENIX® at Milano Design Week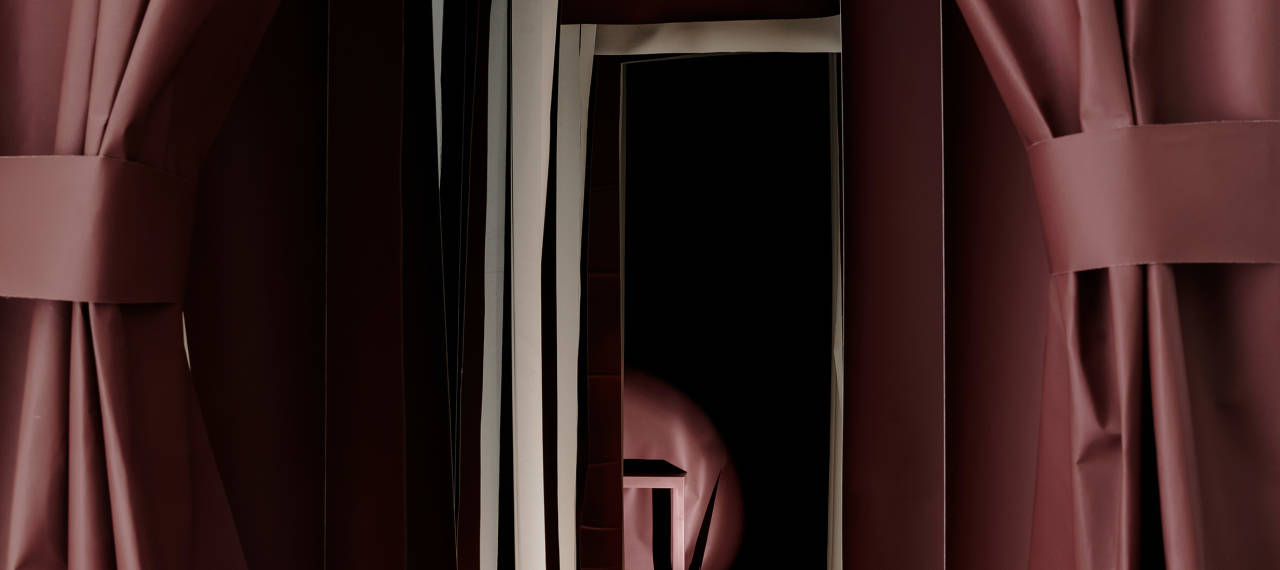 X-KIN® by FENIX® at Milano Design Week
X-KIN®, launched during the Milano Design Week 2022, was the guiding thread  of the five installations curated by Musa.
The innovative wall covering was the starting point and the narrative pretext for "The Wall of Wonders" in Casa Brera, an immersive exhibition conceived in collaboration with the artist Gustav von Arbin and the designer duo CARA/DAVIDE, with the artistic direction of Motel409. An "abstract" home where every room told a visual and acoustic story, animated by the everyday gestures that appear in domestic spaces through shadows reflected on the walls.  
X-KIN wrapt the FENIX Scenario spaces for De-Structura installation, the architectural story told by Fabio Fantolino and which revealed a series of "capsules" focusing on the kitchen world  with a digression in the bathroom environment.
Thanks to its success, the exhibition will be extended until June 30th and will be showcased in FENIX Scenario, via Quintino Sella 1.
It will be a pleasure to host you in FENIX Scenario so you can see and touch X-KIN by FENIX.