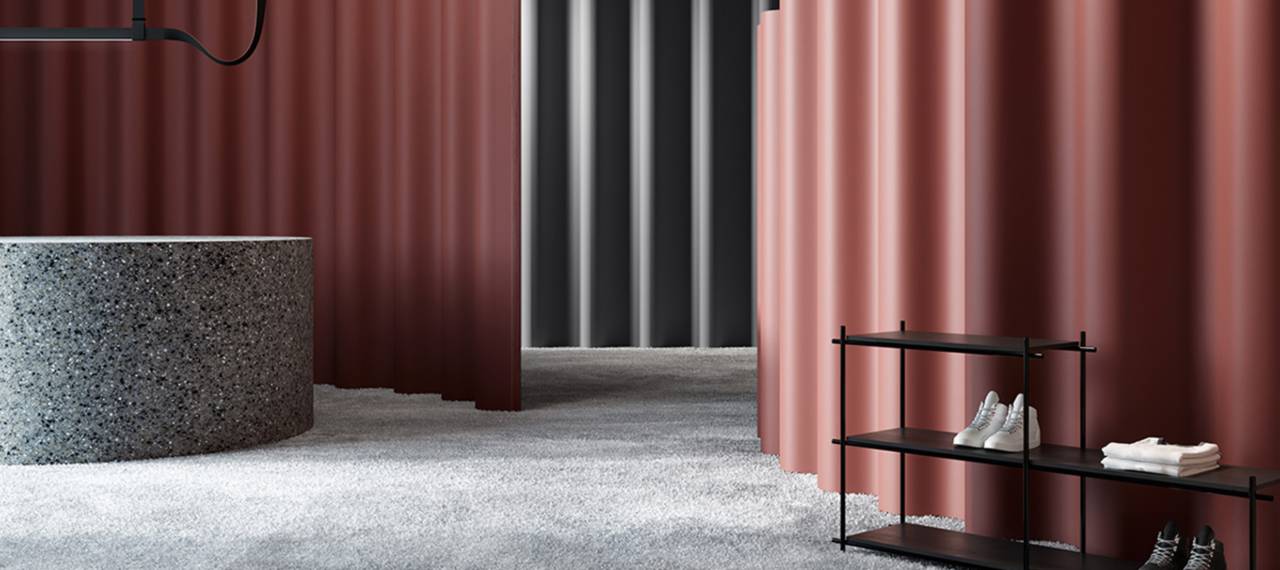 X-KIN® is the innovative wall covering for interior design, an adaptable surface material designed for walls and structural elements which extends the FENIX system. It extends FENIX system amplifying its compositional creativity through multiple combinations with its innovative materials.
Available in four shades, (Rosso Jaipur, Verde Comodoro, Grigio Londra and Grigio Bromo), X-KIN combines aesthetic beauty with technical performance. Thanks to its proprietary technology X-KIN is extremely matt, incredibly soft-to-the-touch, anti-fingerprint and with an excellent colour fastness to light. X-KIN is the wall covering solution to live a contemporary and yet timeless space.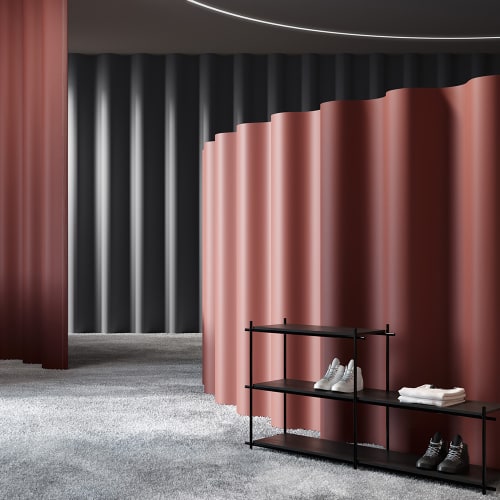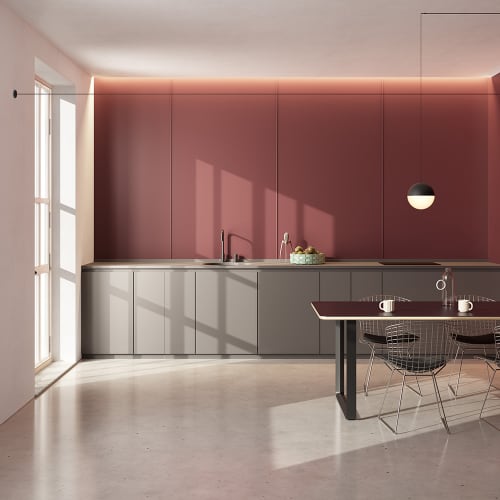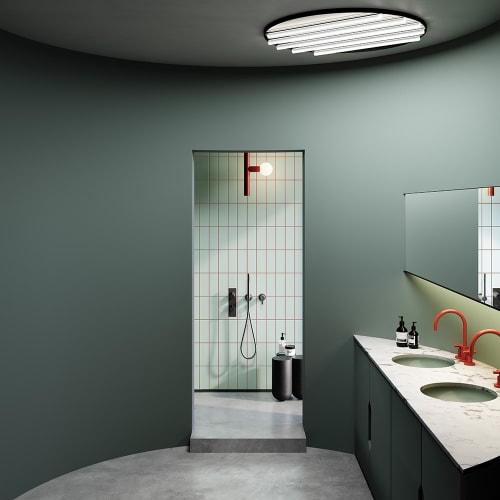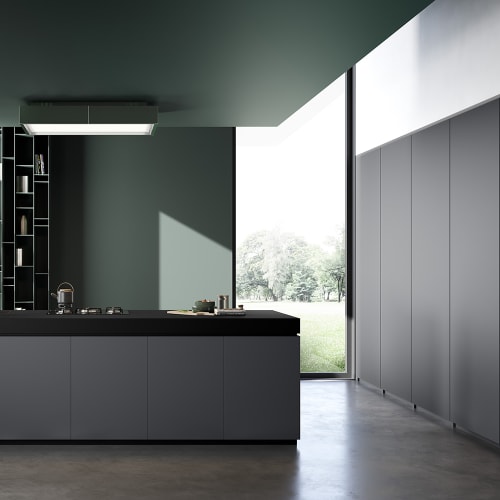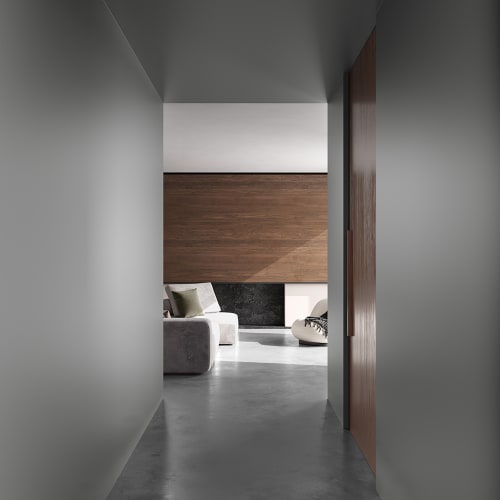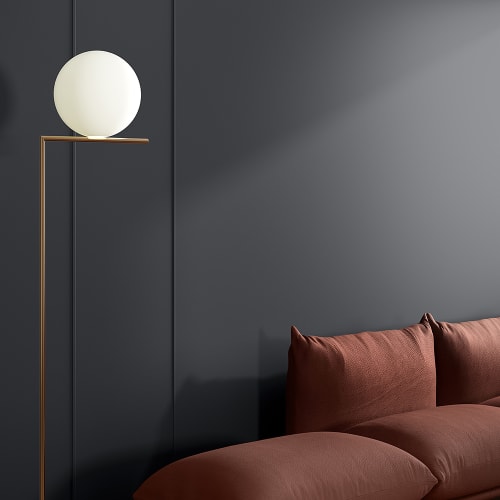 With X-KIN, FENIX materials enter your home for a new FENIX experience.
Closer to you.
Visit the X-KIN page to get more information or order now a free sample on fenixforinteriors.shop website.
Alpecin-FENIX in 'Verde Comodoro' at the 2022 Giro d'Italia