"When Nature Blooms": FENIX® and Arpa® at Lake Como Design Festival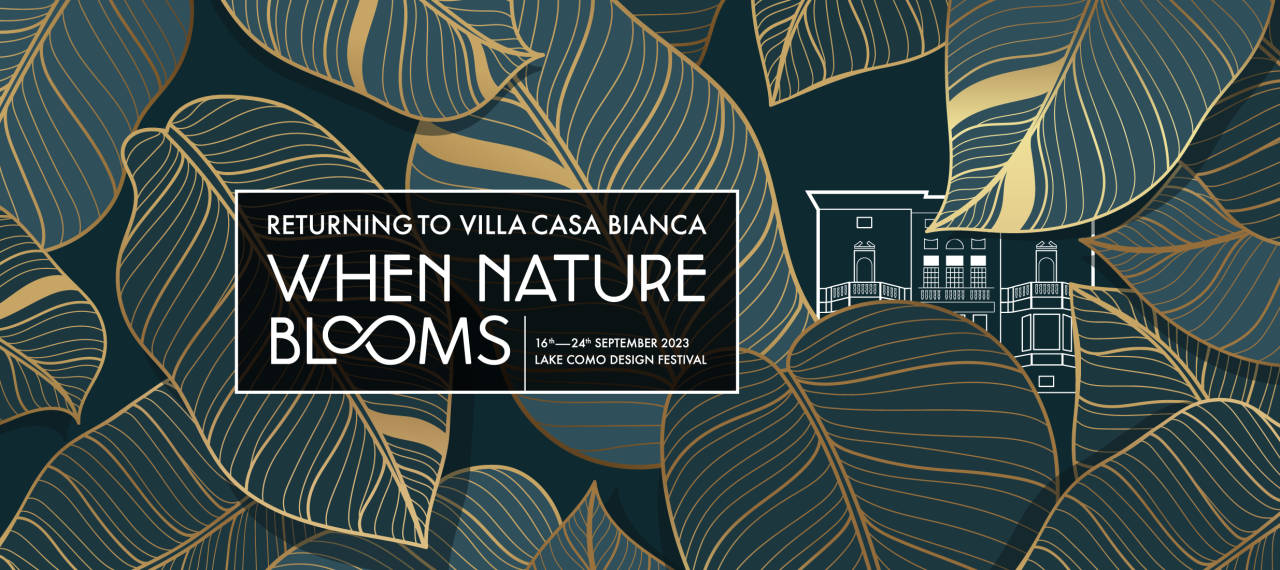 "When Nature Blooms": FENIX® and Arpa® at Lake Como Design Festival
Set inside a 1920s white villa on Lake Como, the installation "When Nature Blooms" will welcome visitors from September 16 until 24, as part of the Lake Como Design Festival. 
The temporary exhibition is housed inside "Returning to Villa Casa Bianca" project, designed by architects Van Beek en Dings in collaboration with Musa. . Here, the brands Arpa®, FENIX®, Getacore®, Homapal®, Formica® and Westag Türen®–all belonging to Broadview, the leading global group in material technology–dialogue and show new perspectives on surface design by showcasing the extensive range of materials and possibilities.
"Returning to Villa Casa Bianca" tells an imaginary story of owner's homecoming after traveling for years around the world. The passing of time can be seen on the home's imperfections, countered with the beauty of combinations between the owner's travel memorabilia and the villa's new furniture.  "When Nature Blooms" imagines that nature has made an incursion into the rooms of Villa Casa Bianca in the owner's absence: plants and flowers sprout day after day, reclaiming and decorating domestic spaces.