FENIX NTM Bloom. Beyond the surface.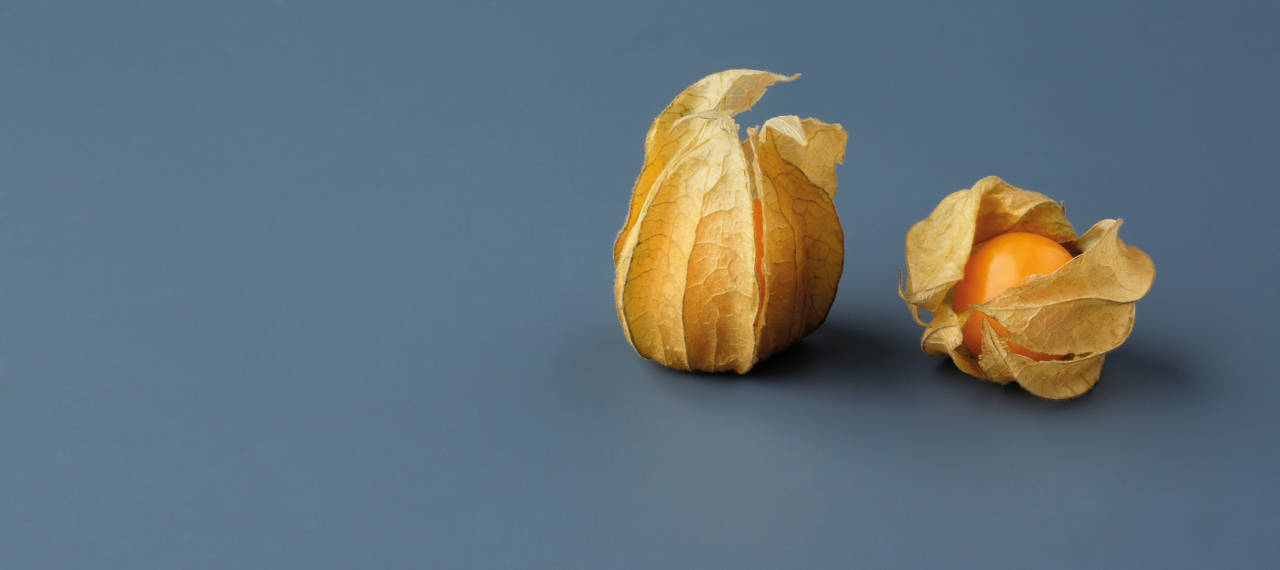 FENIX NTM Bloom. Beyond the surface.
FENIX NTM® Bloom, more innovative, more natural raw materials. 
The extremely matt smart material is enriched with Bloom, a new core technology, for which four new colours have been specifically developed.
0770 Rosso Askja, 0773 Verde Brac, 0771 Azzurro Naxos, 0772 Giallo Kashmir.
Sustainability is not something you dream about, but something you do. It's about acting. True to this vision, Arpa Industriale has developed Bloom, a new core technology for FENIX NTM® and Arpa HPL.
Arpa products are made of paper and thermosetting resins based on phenol. With Bloom, lignin technology has been introduced to significantly reduce the amount of phenol included in the resin by 50%. Lignin is a natural polymer defined as the glue that holds wood fibres together.
Innovation and sustainability are Arpa Industriale's drivers in the creation of valuable and durable materials for interior design. The road to the development of Bloom technology began in 2012, when the Research and Development department started to focus its research on lignin in an effort to increase the use of sustainable raw materials. In partnership with universities and research institutes, we developed a proprietary lignin-based resin.
Arpa always takes actions that provide a "win" for the environment and for clients too. The Bloom technology allows to maintain the quality and well-known features of FENIX NTM and Arpa HPL, while supporting our clients in realizing their sustainability challenges. It means that Bloom provides a higher value to our clients' projects and products with no implications in term of quality and performance.