SOFT COLLECTION by FBS Profilati
SOFT COLLECTION by FBS Profilati
Gio Tirotto is behind the new Soft Collection by FBS Profilati, a line of tambour doors that can transform interiors with elegance. A lively, dynamic collection that features an aluminium frame with FENIX NTM® inserts, making for a striking blend of innovation, technology and sustainability.
The collection was created during the design of FENIX Scenario, FENIX's new creative hub dedicated to its range of innovative materials and located in Milan's historic Brera neighbourhood. "I didn't design a showroom, but a place characterised by great dynamism, flexibility and adaptability, capable of serving even the most complex technical functions and being appealing for its mutability," explains Tirotto.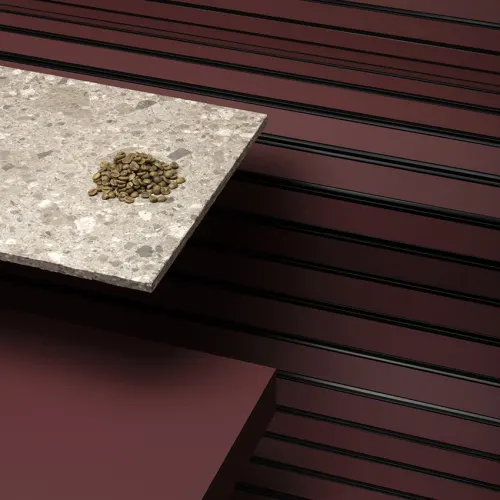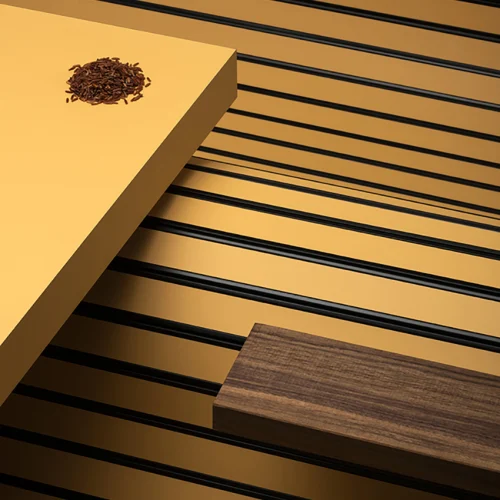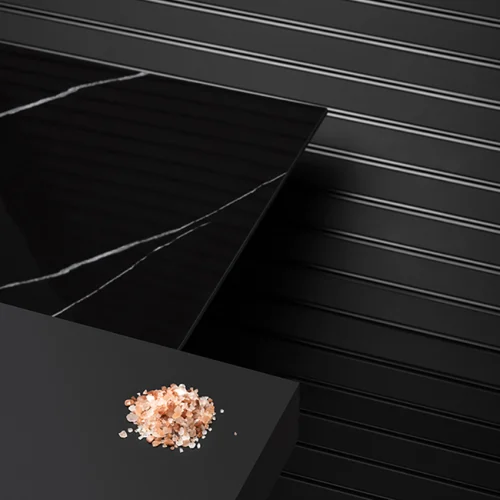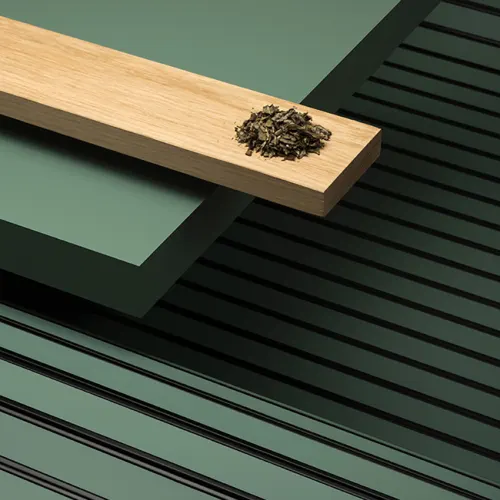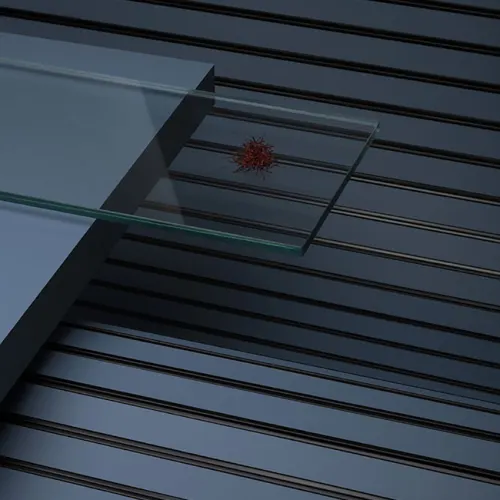 FENIX Scenario is a place where any space can be transformed from an operational area to stage at any given time. The use of roller shutters, which blend in perfectly with the space, allows for all the many and varied versions of FENIX Scenario to be experienced, all whilst lending functionality and a sense of character.
According to Tirotto, "essentiality and transformability are the keys to truly understanding what Soft Collection is all about." A return to Italian-made design that brings together the excellence of aluminium with FENIX innovative materials, which has a low-light reflectivity and are pleasant to the touch, as well as anti-fingerprint.
The choice of materials was by no means random. FBS Profilati is committed to offering solutions with a low environmental impact. The characteristics of aluminium, combined with FENIX NTM, make for a long-lasting product in line with the principles of sustainability and the circular economy.
The collection is available in the four colours of FENIX NTM® Bloom (Rosso Askja, Azzurro Naxos, Giallo Kashmir, Verde Brac), as well as in FENIX NTM Nero Ingo. "It's more of a brightly-coloured, pop-art sort of palette, with a fresh character," says Tirotto.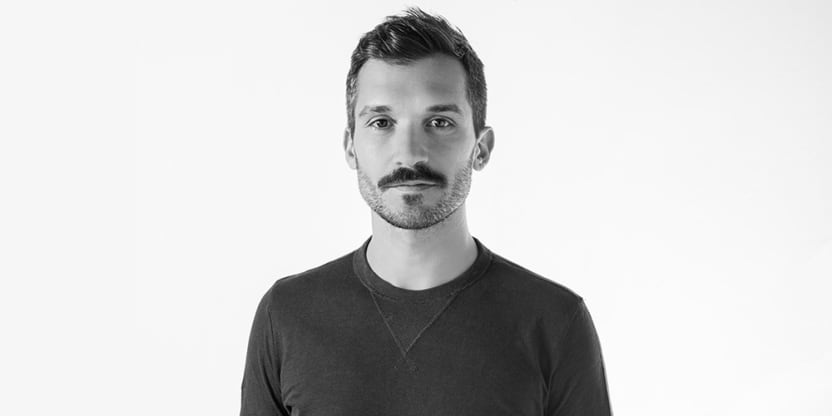 Gio Tirotto
Gio Tirotto's projects come from close observation of everything that surrounds him, both nature and objects. 
If there is a limit between design and art, Gio tries to erase it and re-design with the complicity that exists between the human behaviour and the objects. 
That is why he strongly believes that rituality, memory and imagination are often essential functions of an object.