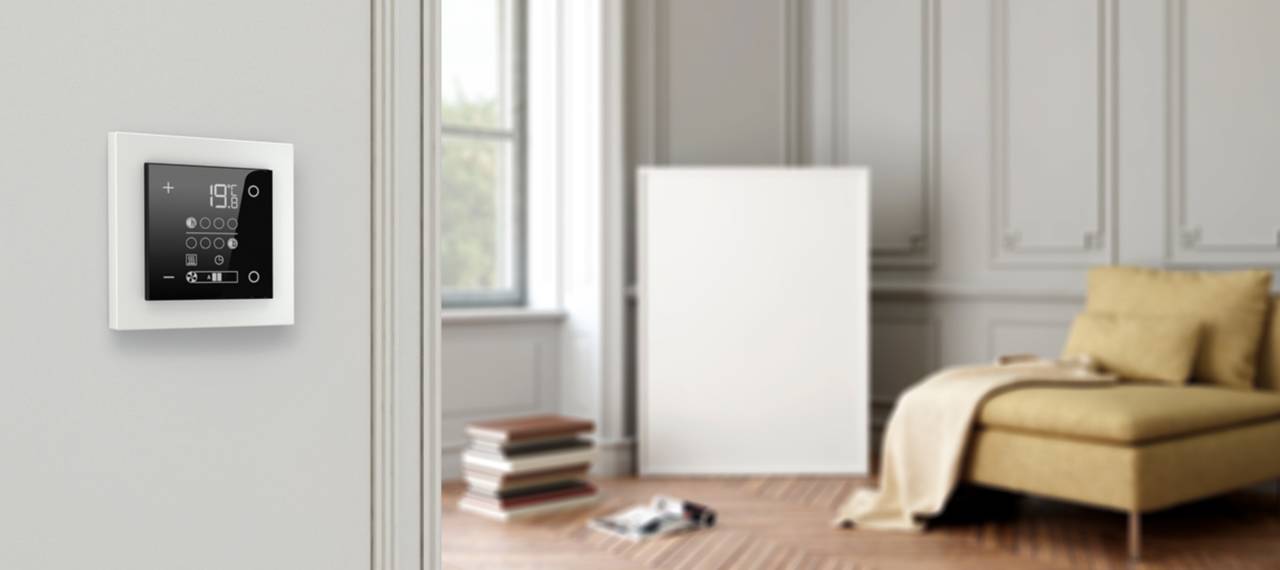 The evolution of the FF series devices can be seen as an essential geometry of the shapes. Buttons, thermostats and junction points that can be combined with each other and according to design requirements.
Technical objects that are "pleasant to touch" and 100% Italian-made, all made of FENIX NTM®.
The FF series "touch points" by Ekinex perfectly embody the core characteristics of the nanotechnological material: soft-touch, anti-fingerprint, super matt. They are a blend of form and function, aesthetics and technical performance.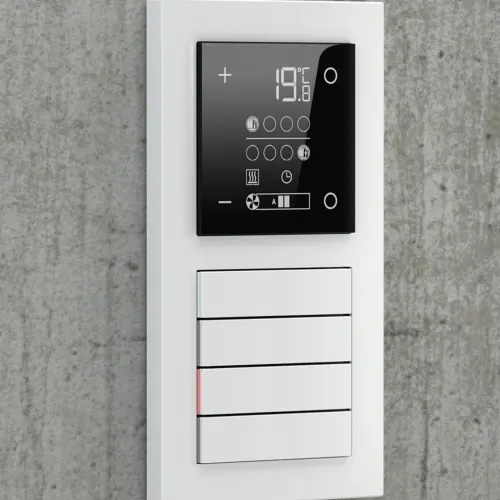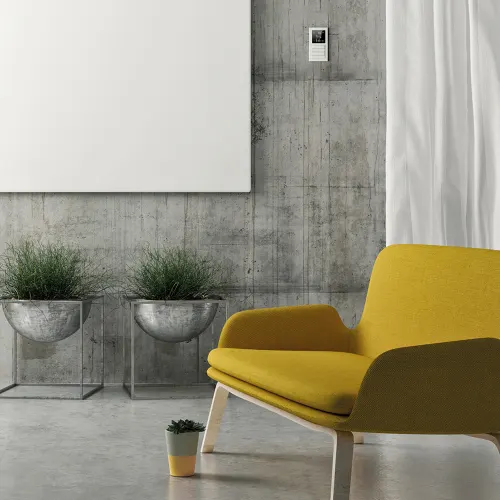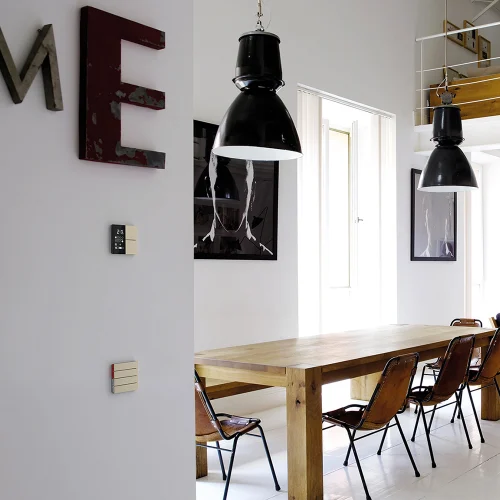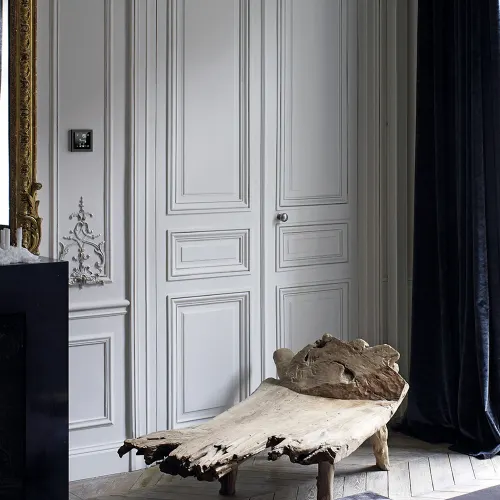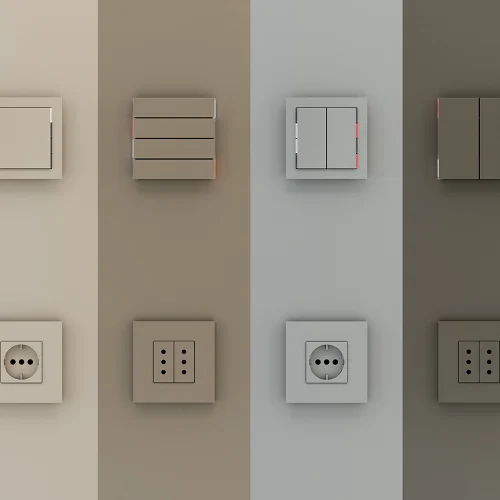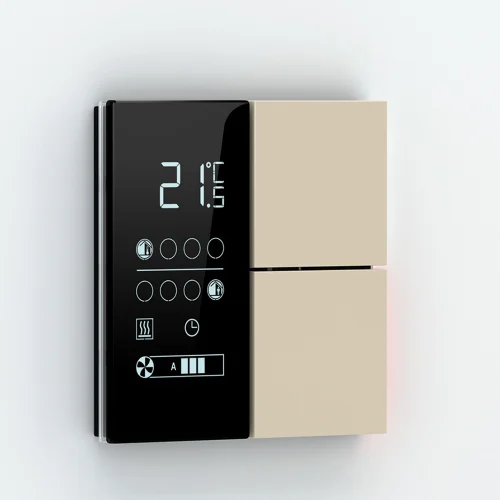 FENIX for NEW FF SERIES by Ekinex
Thermostats, switches and junction points available in FENIX NTM, colours: Bianco Malé, Beige Luxor, Castoro Ottawa, Grigio Efeso, Grigio Londra, Grigio Bromo and Nero Ingo.
Centro Studi Ekinex
The Centro Studi Ekinex offers a design that is not merely an aesthetic exercise, but which includes, as fundamental elements, ease of use, an immediate understanding of function, and a balanced, intelligent application of technology.
THE CLASSY ATMOSPHERE OF A EUROPEAN HOTEL AT HOME