An effective design system for Residential Applications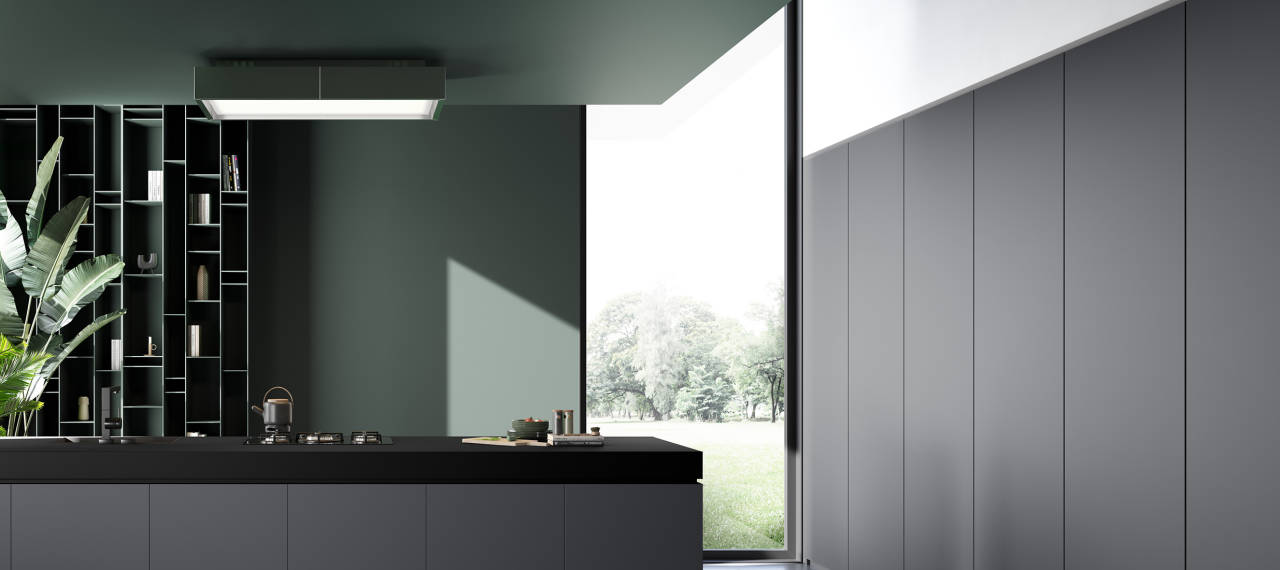 An effective design system for Residential Applications
Thanks to their distinctive features, FENIX surfaces can transform your home into a comfort-looking environment with functional design. Particularly suitable for kitchen and bathroom applications, FENIX makes domestic interiors elegant and timeless.  
1/6
Residential Design Stories
Architects and designers develop residential projects worldwide with FENIX due to the innovative materials' unique aesthetics and technological structure. Discover through the following Design Stories how FENIX can accomplish the clients' different needs of home design.
ZM HOUSE by DAM Studio
The project for ZM house in Turin, Italy, stems from a metamorphosis: when the family grows, design embraces change with functionality and new beauty.
View More
50 metres of grey
Minimalistic design of the interior of a small flat in Odessa, creating a space which will match the view from the window.
View More
4/6
Interior Solution for Residential Spaces
FENIX offers interior solutions that complement its surfaces. Kitchen tops and bathroom vanities made with FENIX can be complemented with sinks and washbasins that match their look and feel. While X-KIN by FENIX, the innovative wall covering for interior design, can be applied to your home just like a wallpaper.