Combine style and functionality for the Office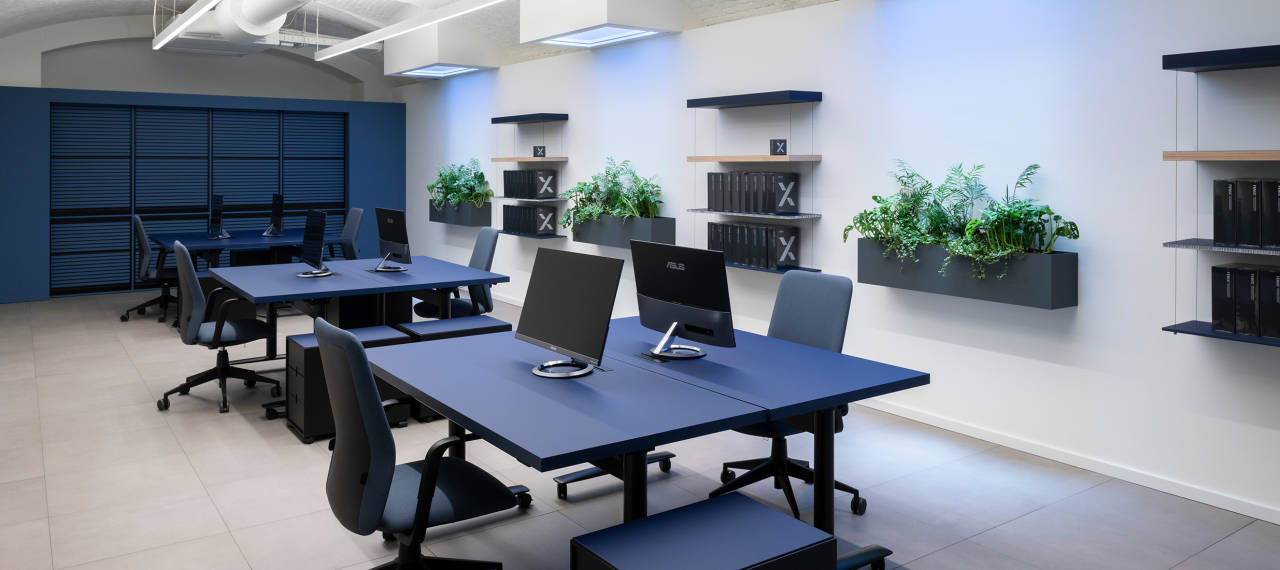 Combine style and functionality for the Office
To favour individual concentration and a good teamwork, office designers need to create an inspiring and comfortable environment. Providing several chromatic choices, FENIX surfaces answer to different aesthetics according to the workspace's requirements, always maintaining the visual pleasure of low light reflectivity.
2/3
Working environments Design Stories
From workstations to desks, drawers and meeting tables, FENIX embraces different elements providing a unique appeal to office and home office. Discover how the extremely matt surfaces create original and pleasing workspaces with the following Design Stories.
OFFICE TABLES (AND MORE) by Mara
Discover new models of tables to design your office and home office in an elegant, inspiring way where 'multitasking' is the key word, thanks to FENIX's innovative materials.
View More
JUVENTUS HEADQUARTERS AND BRANCHES by LEM Agenzia Architettura
From Turin to Hong Kong, the Italian football club Juventus expresses in its headquarters and branches the strength of classical values ​​through innovative and welcoming environments that combine aesthetic pleasure and comfort.
View More