Arpa Industriale wins SAP Innovation Awards 2022 for its next generation FENIX factory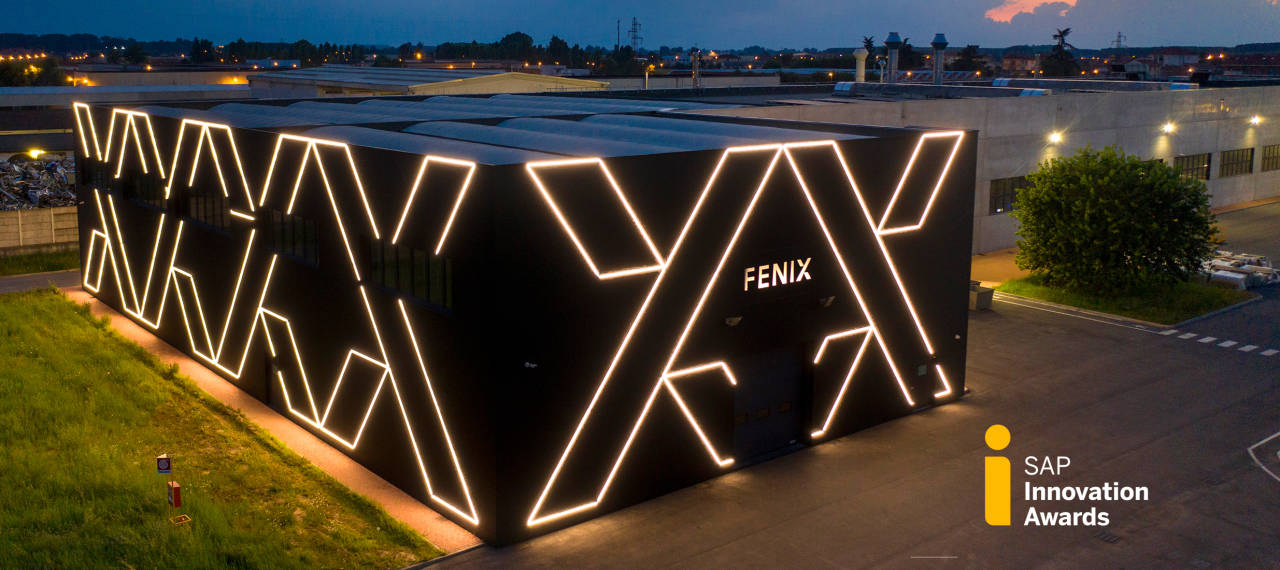 Arpa Industriale wins SAP Innovation Awards 2022 for its next generation FENIX factory
Arpa Industriale has won the SAP Innovation Awards 2022 in the Social Catalyst category for its next generation FENIX® factory.
"This global award recognizes the work of our team which, albeit small, contributed  to creating an innovative manufacturing process. We are thrilled to be the recipients of this honour," says Norberto Delendati, CIO at Arpa Industriale.
The state-of-the-art FENIX site was built from scratch to help make a new production line, completely dedicated to the innovative materials for interior design, highly successful. Arpa Industriale implemented Core SAP software and SAP Business Technology Platform (BTP) combine to enable real-time insights and predictive analytics for the factory. Additionally, SAP Manufacturing applications automate production and operations are optimized through the collection and analysis of data. With AI and machine learning technologies, the factory constantly improves performance and sustainability.
"With best practice and intelligent automation functionality integrated into the factory's operation using manufacturing and supply chain solutions from SAP, Arpa Industriale's vision for a reproducible template for operational excellence and sustainability within Industry 4.0 has become a reality. By using dashboards, predictive analytics, and embedded automation in SAP solutions, we can identify best practices and teach those practices to the factory's machines, systems, and people," explains Stefano Rossetti, production manager at Arpa Industriale and leader of the FENIX factory project.
By unifying global operations through the digital transformation of FENIX's manufacturing process, Arpa Industriale has managed to reduce energy and water usage by 80%,  to decrease scrap waste almost down to zero by using best-practice machine learning algorithms, to improve productivity by >6x and to achieve cost savings of EUR 750k.
The SAP Innovation Awards are a global recognition conferred yearly by a panel of SAP judges and thought and community leaders. According to the organizers, the awards "honours and celebrates the achievements of forward-thinking companies that have harnessed the power of the latest SAP products and technologies to disrupt industries, help the world run better, and improve people's lives.​"
Fenixforinteriors.info: all FENIX technical documentation in one place