THE DEBUT COLLECTION BY BALADA & CO.
THE DEBUT COLLECTION BY BALADA & CO.
The various models that make up Balada & Co.'s "Debut Collection" all share a common denominator: their strong personalities.
Wherever they are places, lamps no. 35, no. 43, no. 47 and no. 54 are elegant, have a certain architectural strength and, besides providing light for a whole range of different lighting needs, they make their mark on the space with pleasant shadow effects.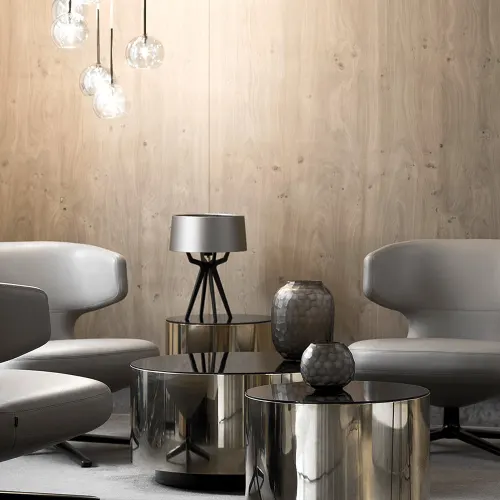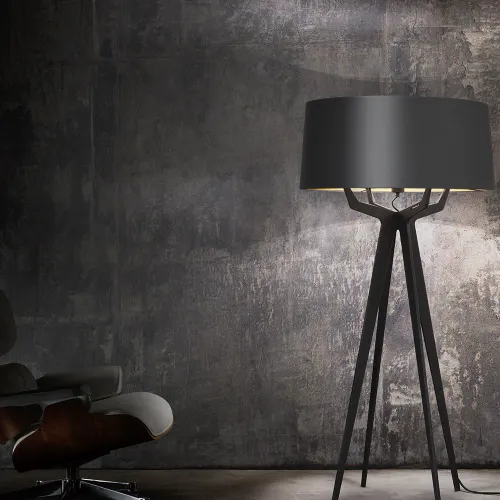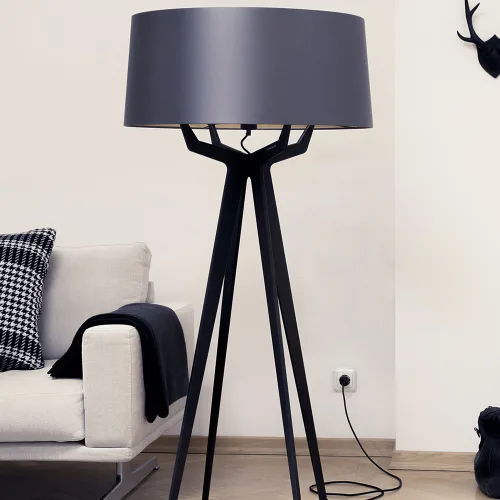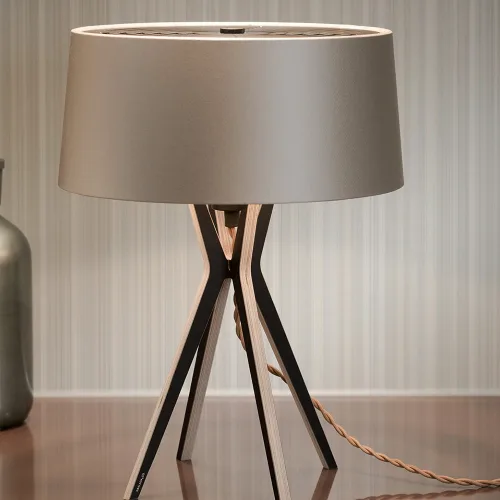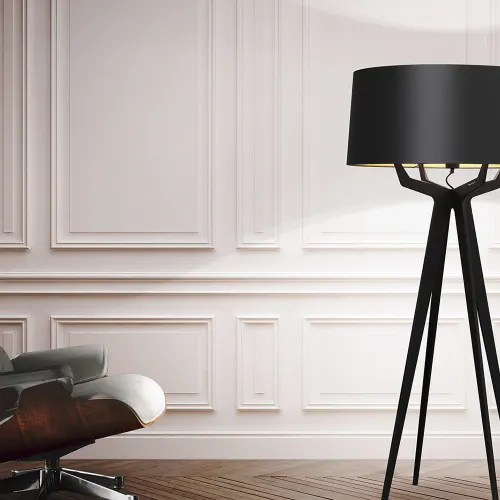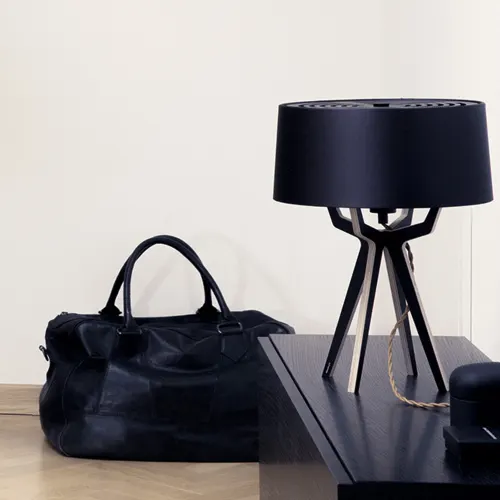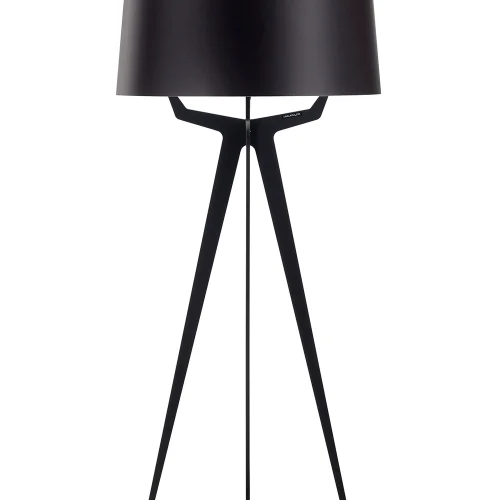 For the first time, FENIX NTM® has been used in lighting design, and its unique properties (anti-fingerprint, super mattness, softness to the touch and depth of colour) lend it a pleasing aesthetic and the qualities of a timeless design.
FENIX for DEBUT COLLECTION by Balada & Co.
Supporting structure made of Nero Ingo FENIX NTM, using both the 0.9mm-thick Thin and the 10mm-thick Solid variants.
MULTIFUNCTIONAL MINIMAL SPACE by EDB Studio