Innovative products of Industrial Design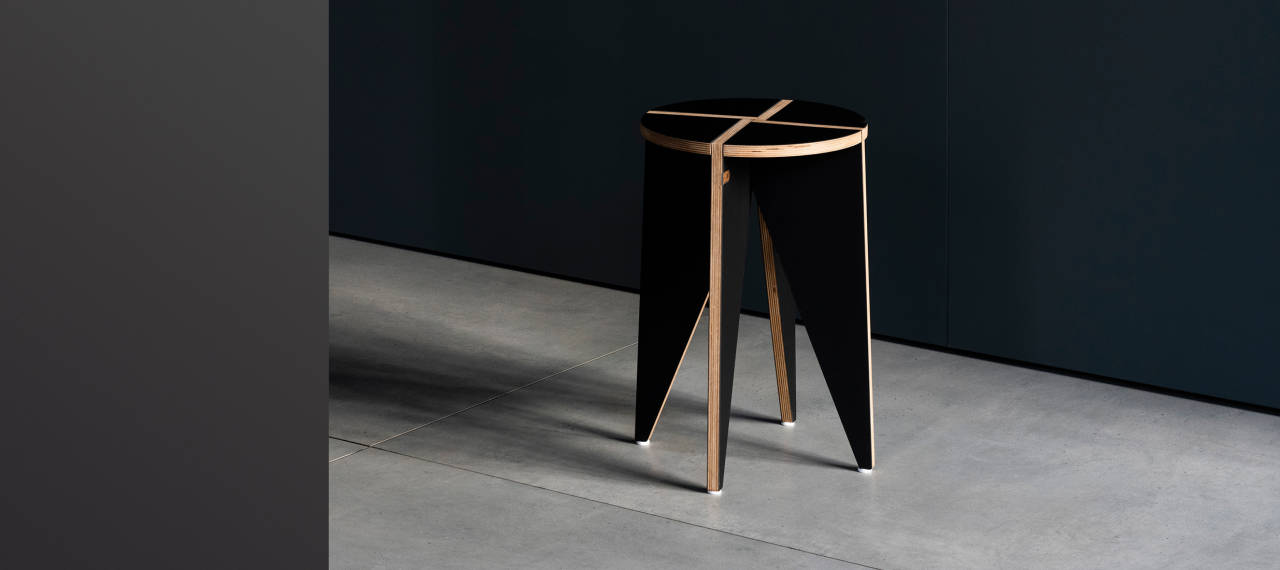 Innovative products of Industrial Design
Among the multiple possibilities of applications, FENIX surfaces are used to create products of industrial design. The objects and products that you can develop with the innovative materials range from tables to desks, lamps, home accessories and other complements.
1/3
Industrial Design Stories
Architects and designers choose FENIX to give life to products of industrial design which combine contemporary refined aesthetics and functionality. Through the following Design Stories, you can discover visual, haptic and performance advantages of using the innovative materials for different products.
THE DEBUT COLLECTION
The "Debut Collection" by Balada & Co. presents a series of iconic lamps featuring a four-legged structure that supports the lampshade, giving it a silhouette with a truly unique design.
View More
TECEVELVET by Konstantin Grcic
TECEvelvet is the unexpectedly matt toilet flush made in FENIX and created by award-winner designer Konstantin Grcic.
View More